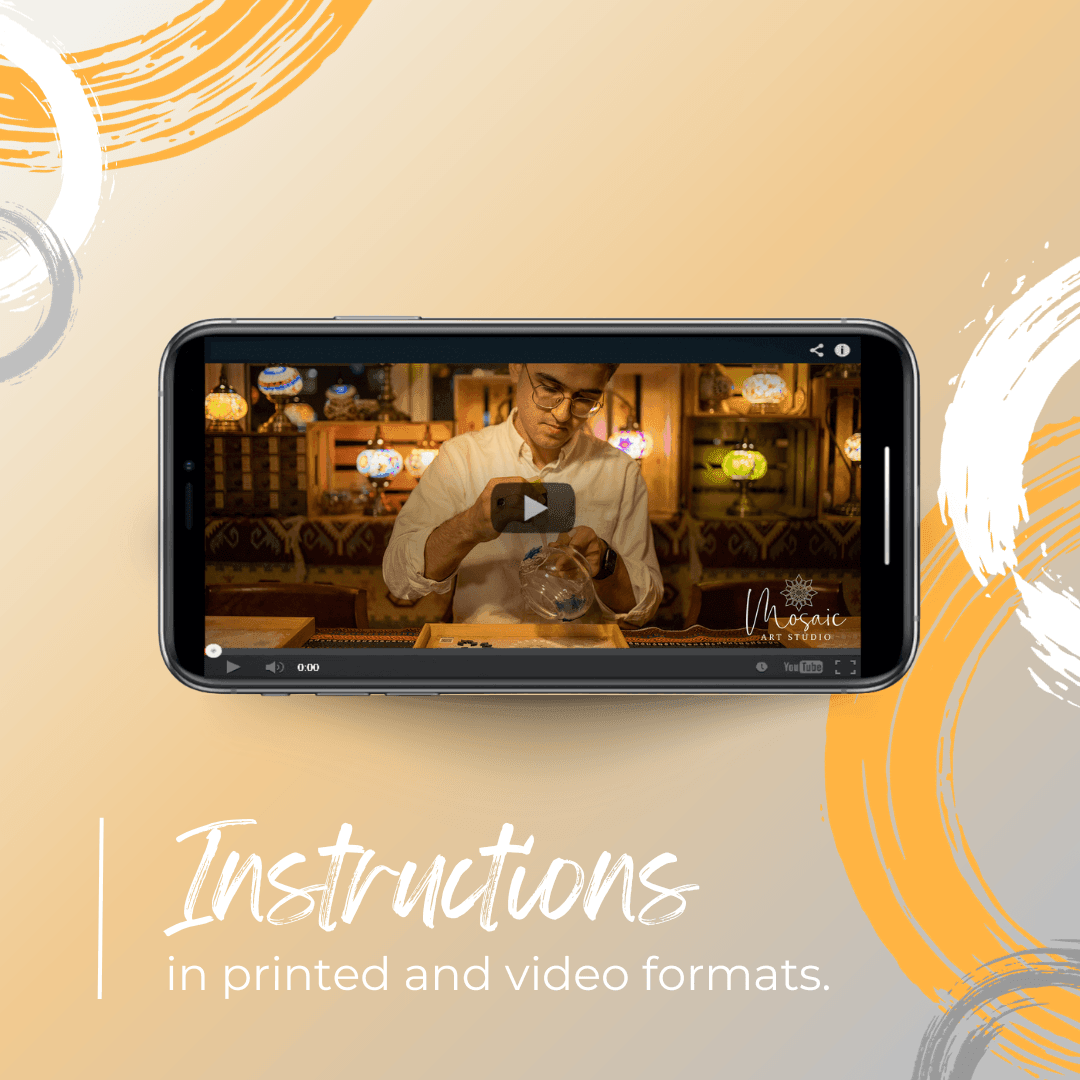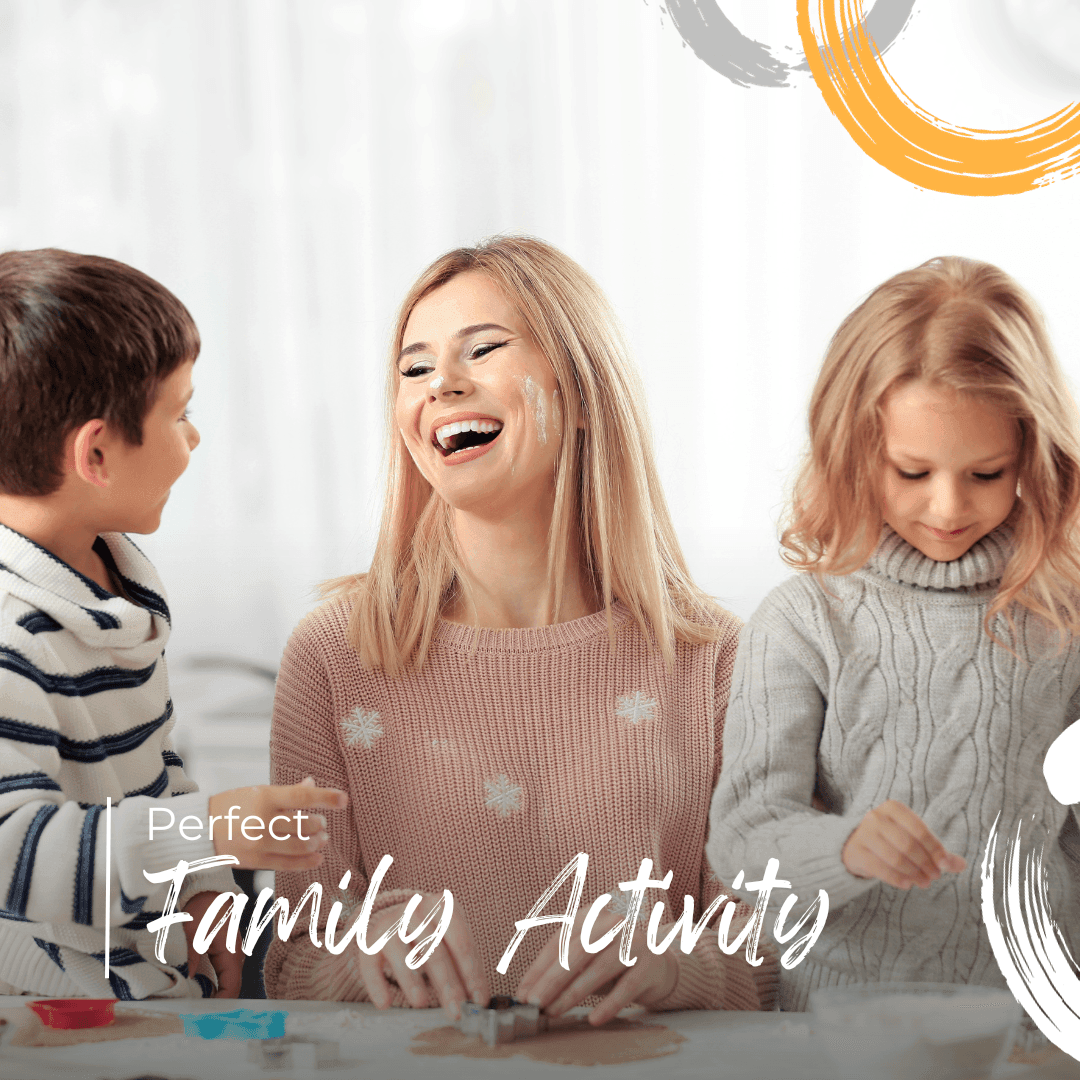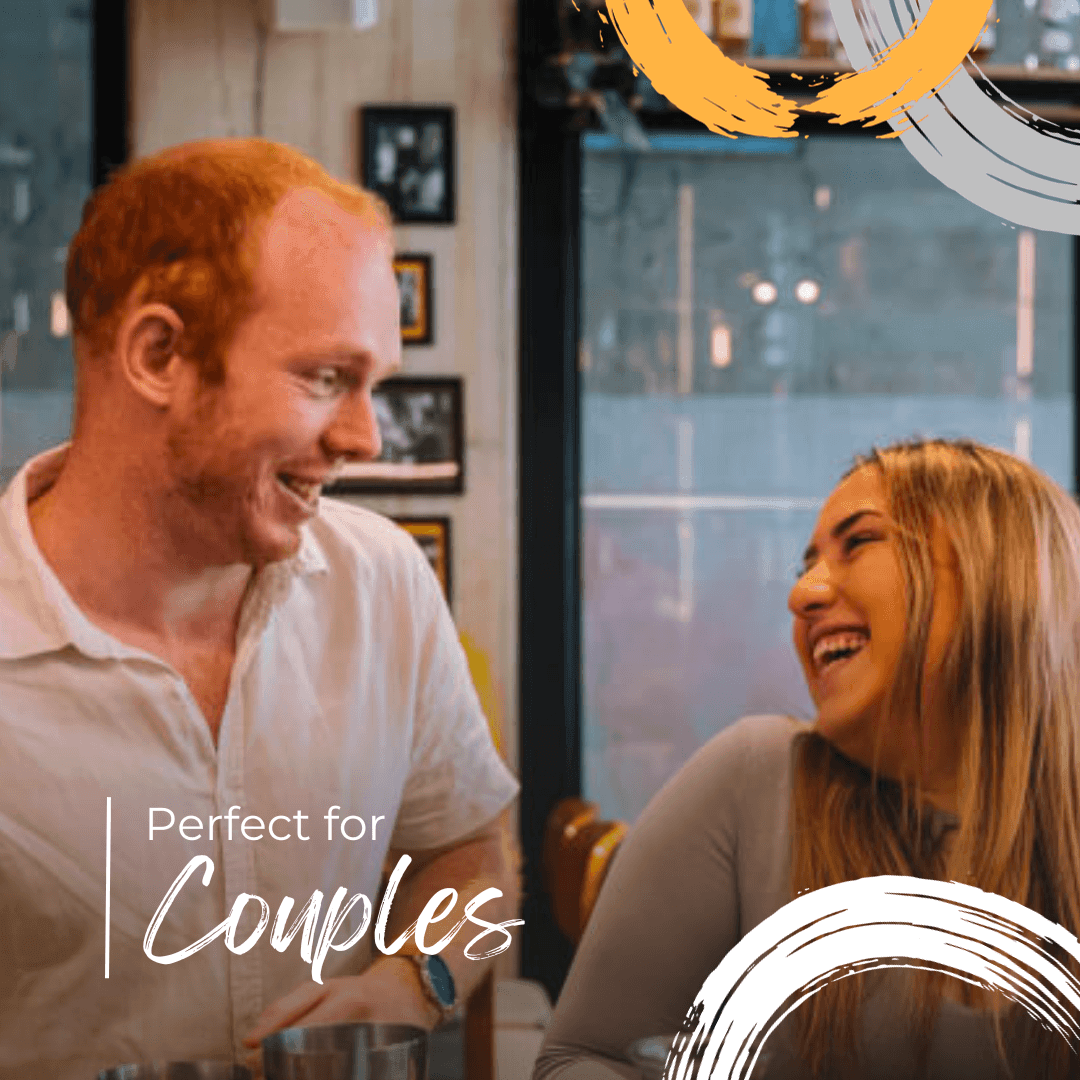 "COTTON CASTLE" Portable and Chargeable Mosaic Lamp DIY Home Kit
Create a tranquil and calming atmosphere with this "COTTON CASTLE" Turkish Mosaic Lamp DIY Home Kit. All components necessary to build a one-of-a-kind lamp with a calming Cotton Castle design are included, plus a rechargeable battery. Perfect for a night in with family or a date night with the kids. Assembling the lamp is a cinch with the easy-to-follow instructions. Bring the serenity of the Cotton Castle to your home. Get crafting with the "COTTON CASTLE" Turkish Mosaic Lamp DIY Home Kit today!

Product Info:
| | |
| --- | --- |
| Name | Turkish Mosaic Camping Lamp DIY Home Kit |
| Weight | 55g |
| Material | Iron |
| Lamp Globe | Glass |
| Dimensions | 14*25cm (with handle), 14*22cm (without handle) |
| Box Dimensions | 30cm*22.5cm*11cm(height, width, depth) |
| Cable | USB-C |
| Light | LED Light |
| Battery | The battery will reach full charge in approximately three to four hours. Once fully charged, the lamp can remain illuminated for 8 hours at its brightest setting, 14 hours at medium brightness, and 24 hours at low brightness. |
| What's in the box | Instruction paper, inspiration sheet, video instructions(online), metal frame, glass globe(lamp shade), handcut mosaics, glass beads, glue, tweezer, spoon, grouting powder, grouting cup, sponge. |
Shipping
Free shipping details
Enjoy free shipping on orders exceeding US$100 within the USA.
What's more, when you purchase two or more home kits at once, shipping across the entire country is on us.
Fast shipping
We typically dispatch the product within three business days from the order placement.
In case there is no update or delivery confirmation for your package within a few days of placing the order, we kindly urge you to get in touch with us.
FAQ
What is the size of the Lamps and Candle Holders?
Here is the approximate size of the artworks.
Table Lamp Size: 5.5 * 11 inches
Candle Holder Size: 3.2 * 4 inches
Is it difficult to make a mosaic lamp at home?
Creating a stunning mosaic lamp is effortless, even for beginners. Our Home Kit includes all the necessary materials and tools. No prior experience or knowledge is required.